Nilou anime sex doll Genshin Character Erotic Figure life size sex doll (#145D, Full-Silicone Image)
ATMD82

Add to Wish list
$1750 $1699
* MATERIAL
AOTUMEDOLL is available in silicone for all head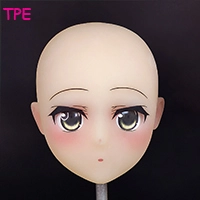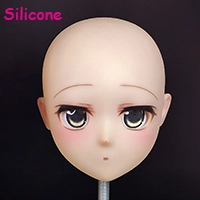 Silicone Head/TPE Body
+$430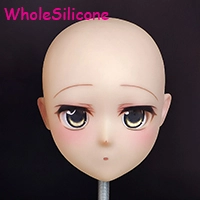 Whole Silicone
+$1259
* MAKEUP
Face makeup can be customized, please contact our customer service to tell us your ideal makeup appearance.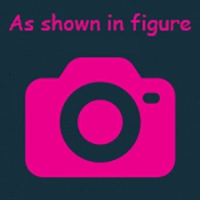 As Shown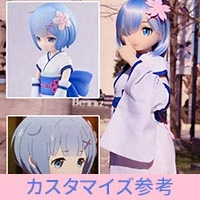 Customize
+$180
* SKIN TONES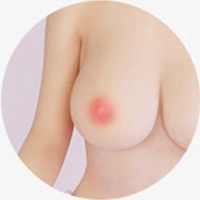 White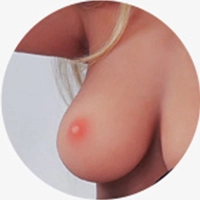 Tanned
* LIPS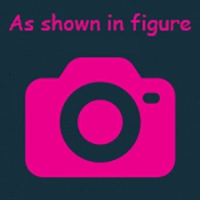 As Shown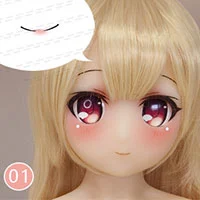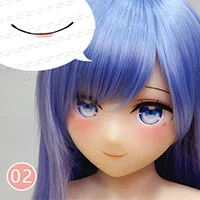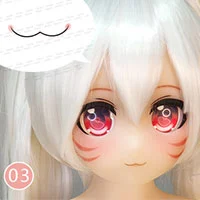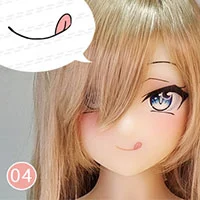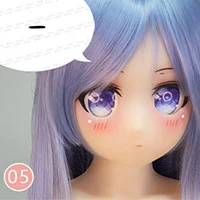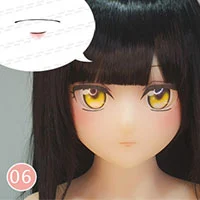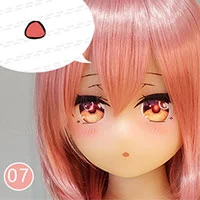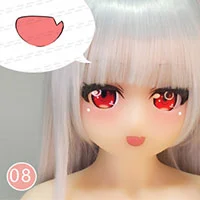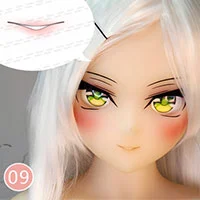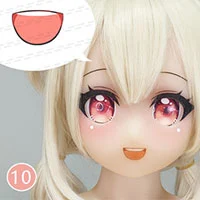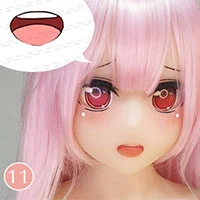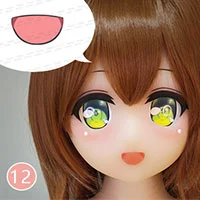 * EYE DETAILS / COLORS
The eyes can be replaced manually.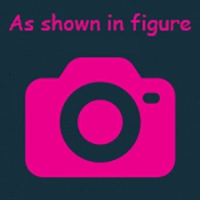 As Shown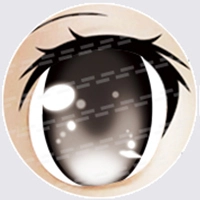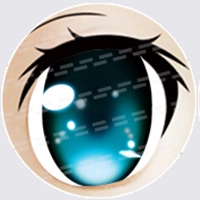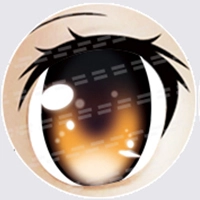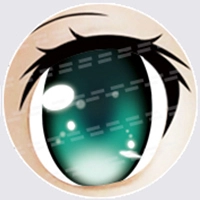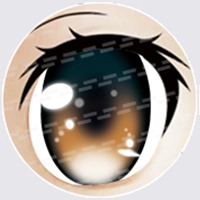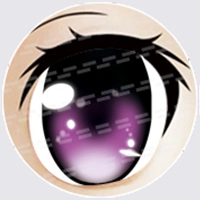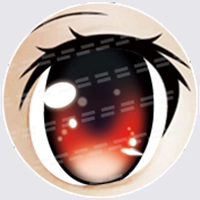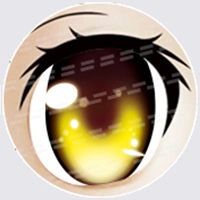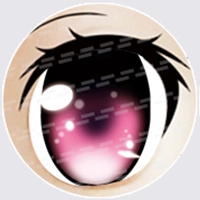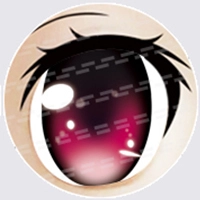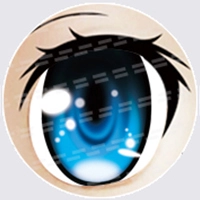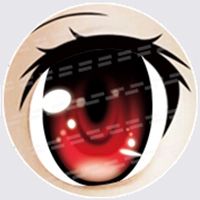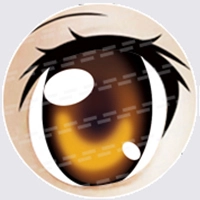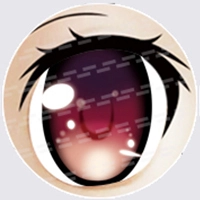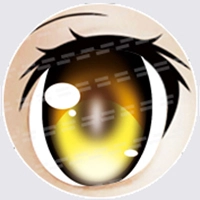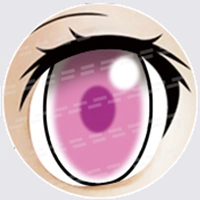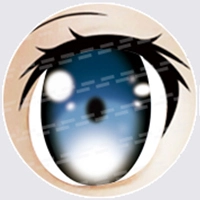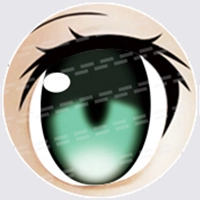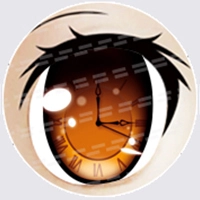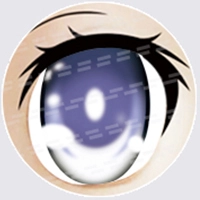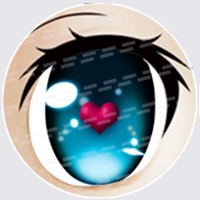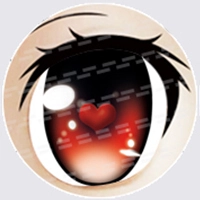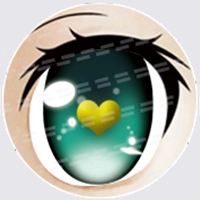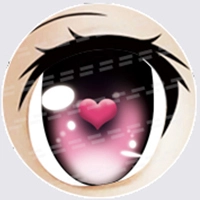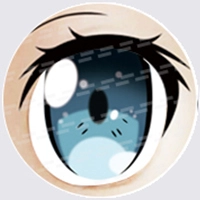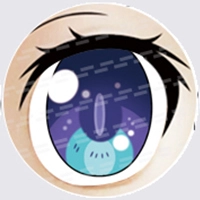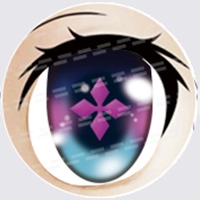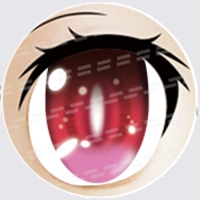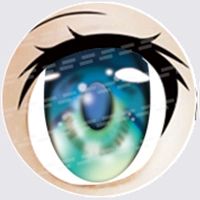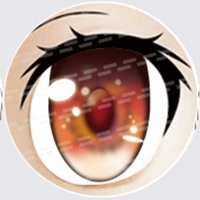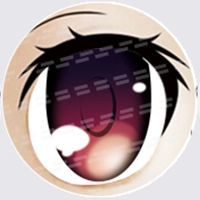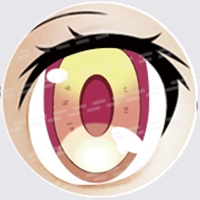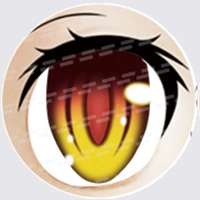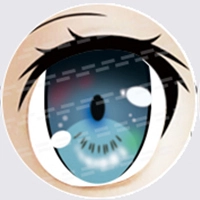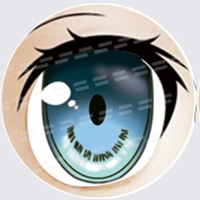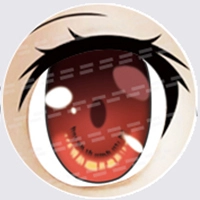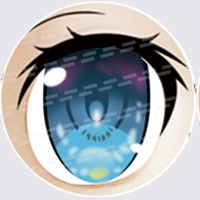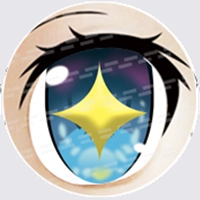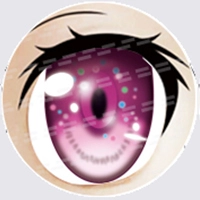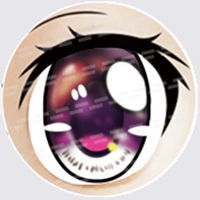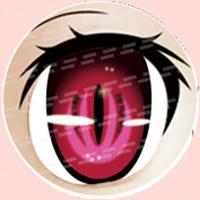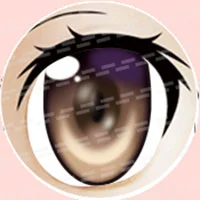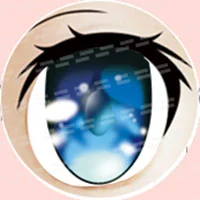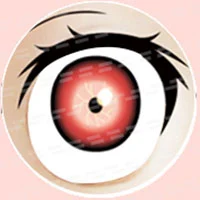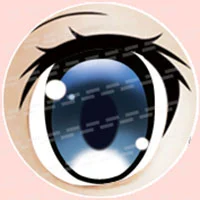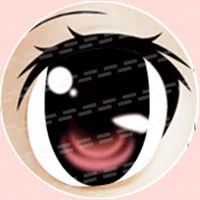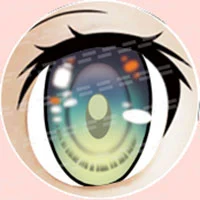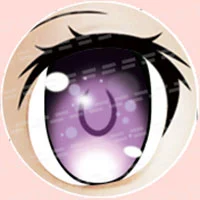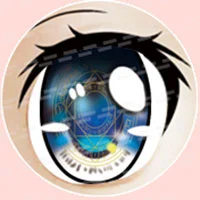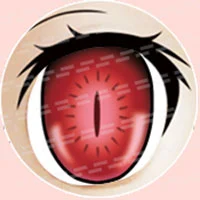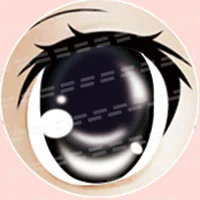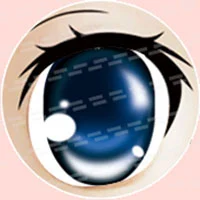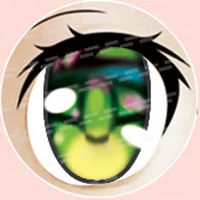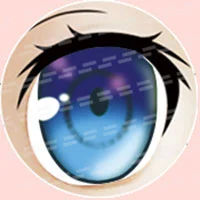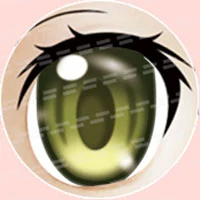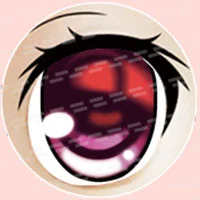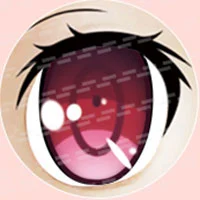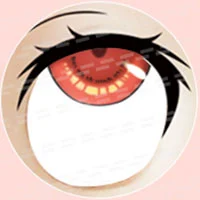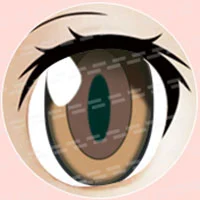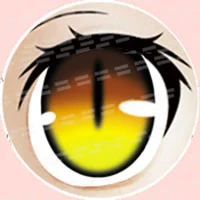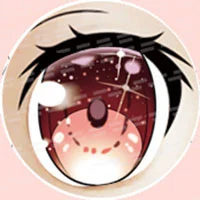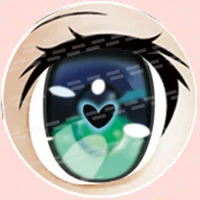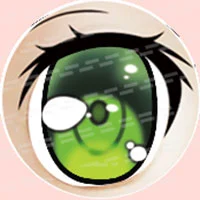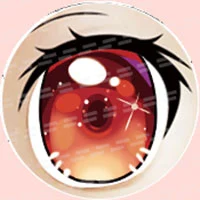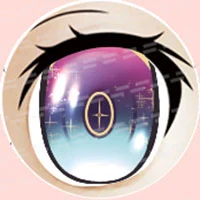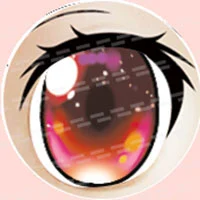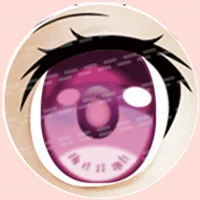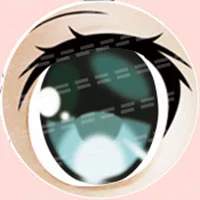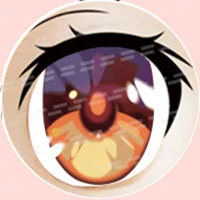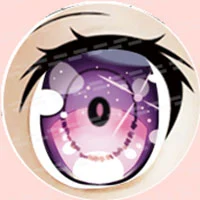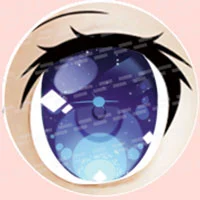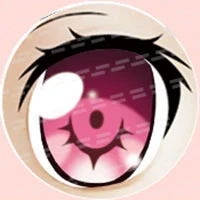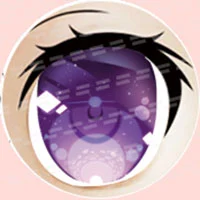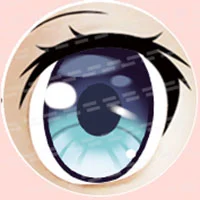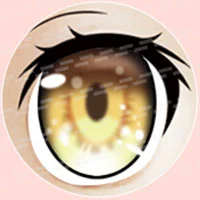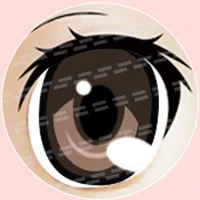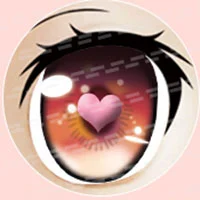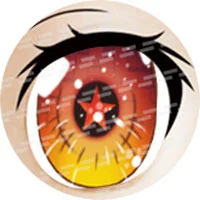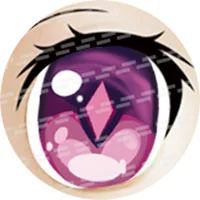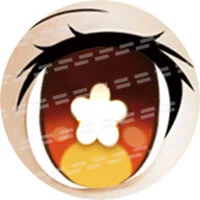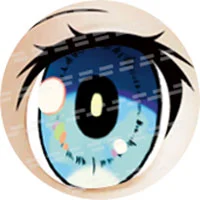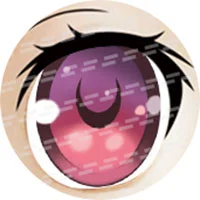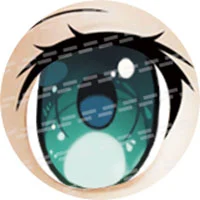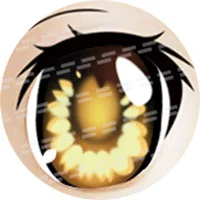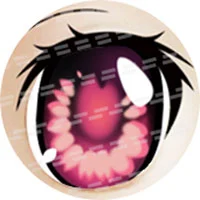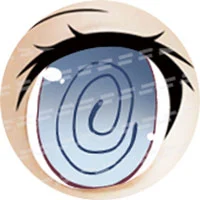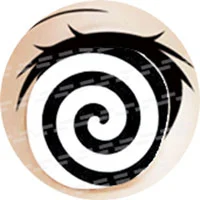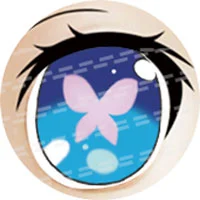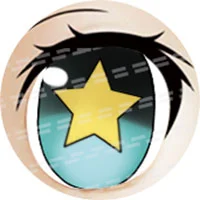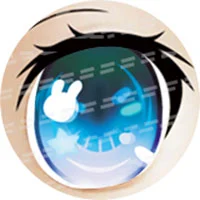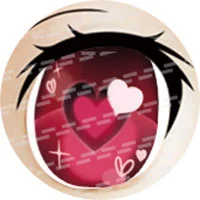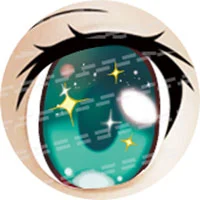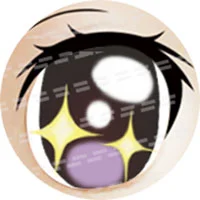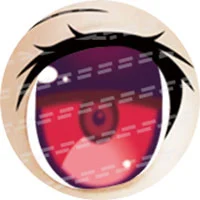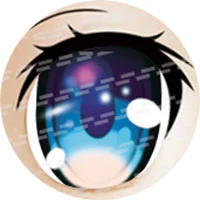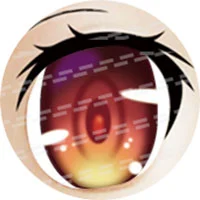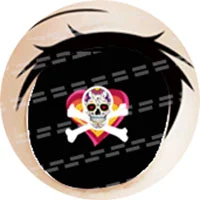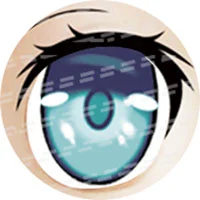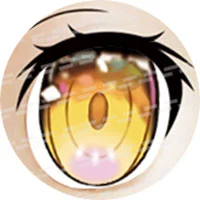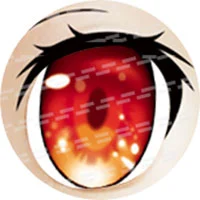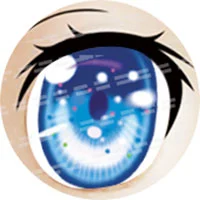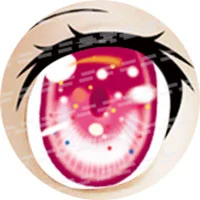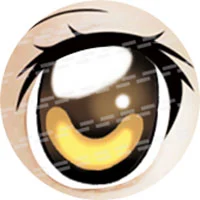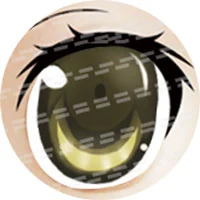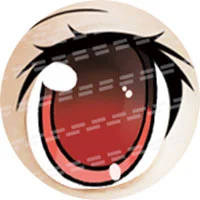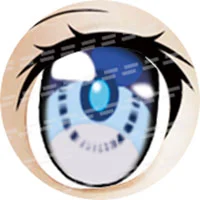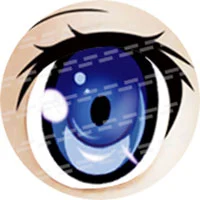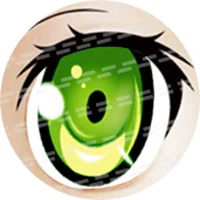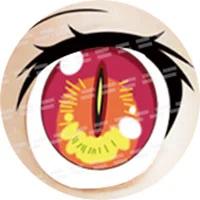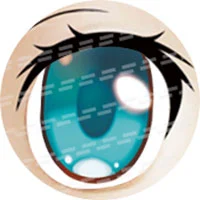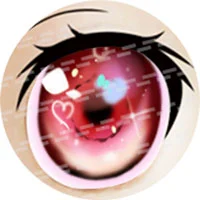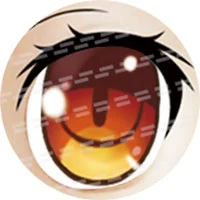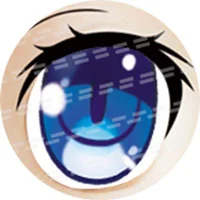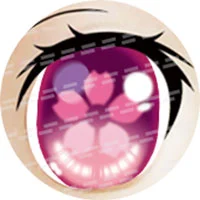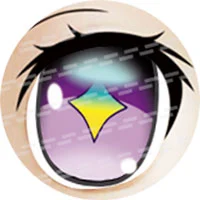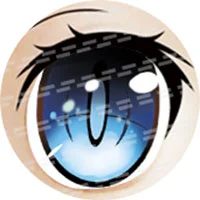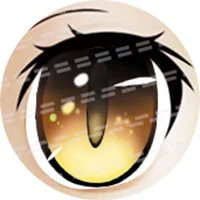 * HAIR OPTIONS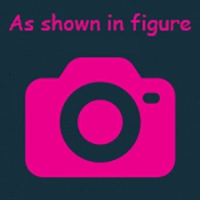 As Shown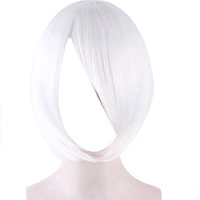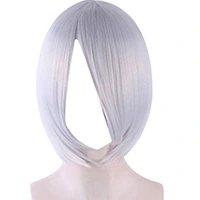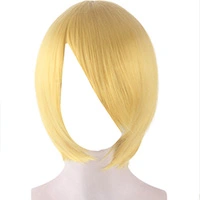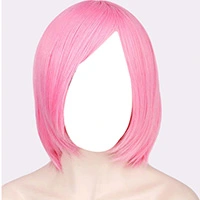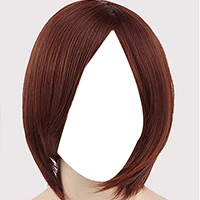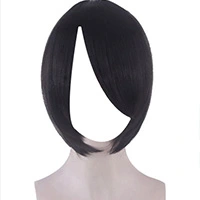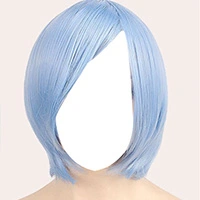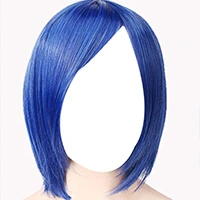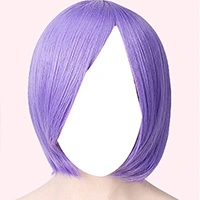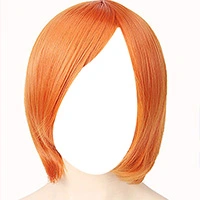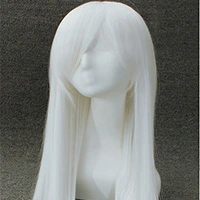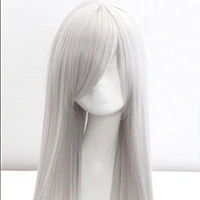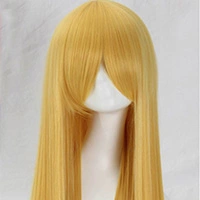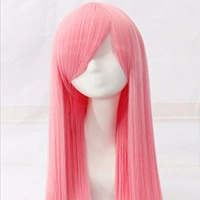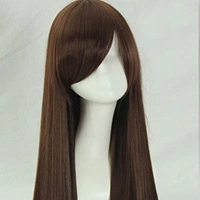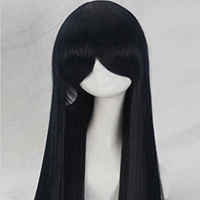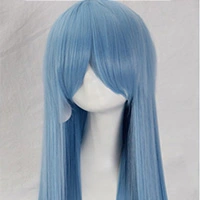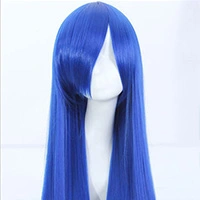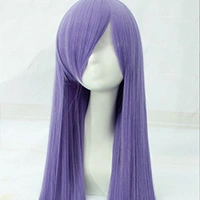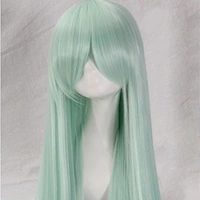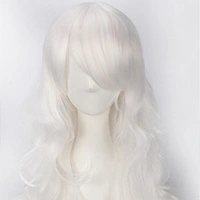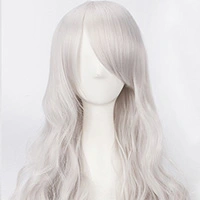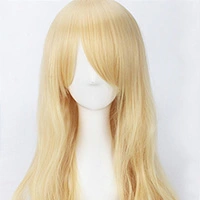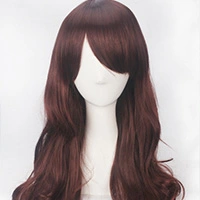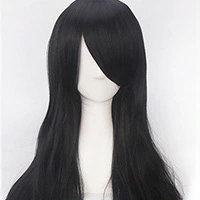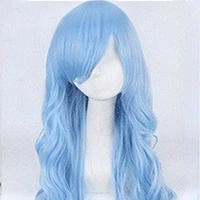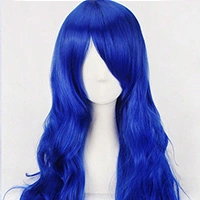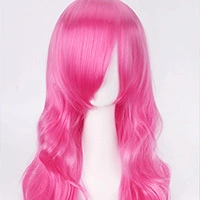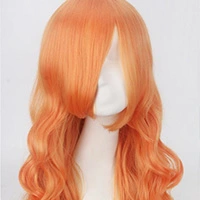 * VAGINA TYPE
All silicone lovedolls only have a single vaginal channel.

Sealed

Fixed

Removable
* Fully Articulated Hands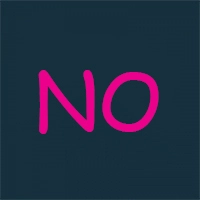 None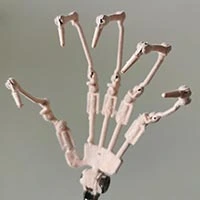 Contains
+$159
* STADNING OPTIONS
Silicone body: No bolts exposed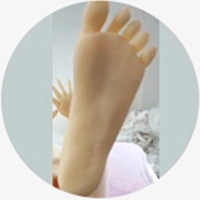 None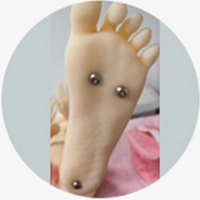 Contains
+$70
* EXTRA HEAD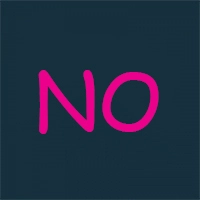 None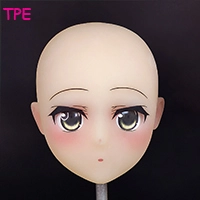 Extra TPE head
+$450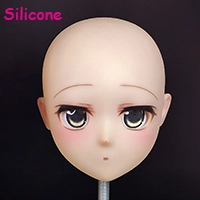 Extra Silicone head
+$800
* EXTRA WIG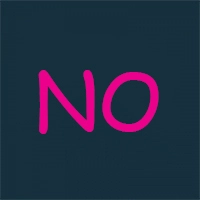 None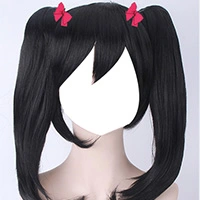 +$20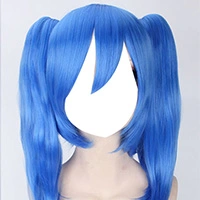 +$20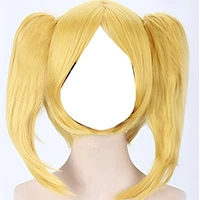 +$20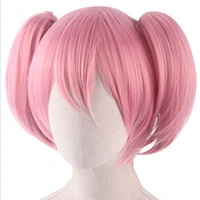 +$20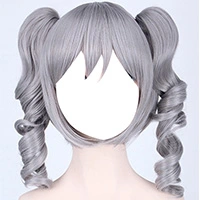 +$20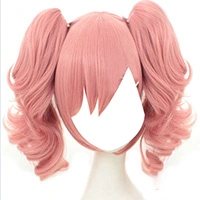 +$20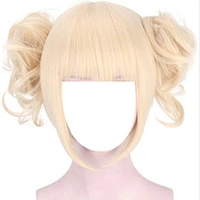 +$20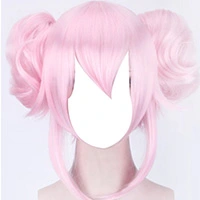 +$20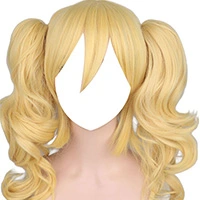 +$20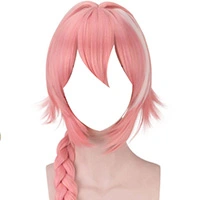 +$20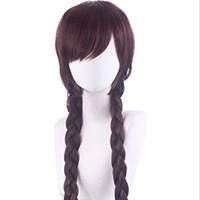 +$20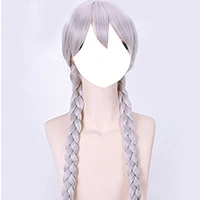 +$20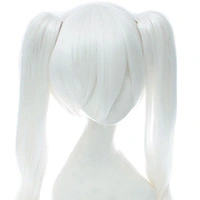 +$20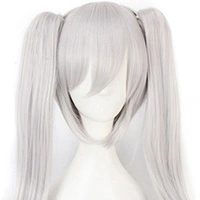 +$20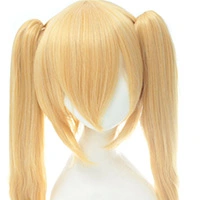 +$20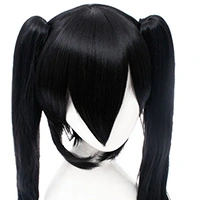 +$20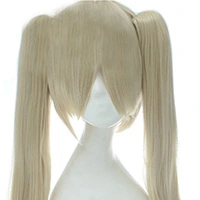 +$20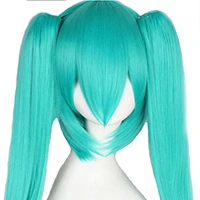 +$20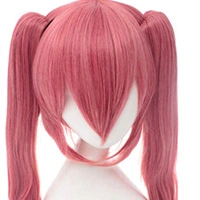 +$20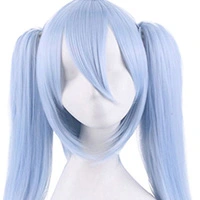 +$20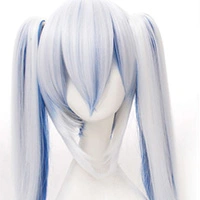 +$20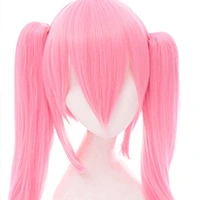 +$20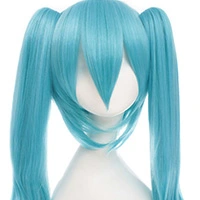 +$20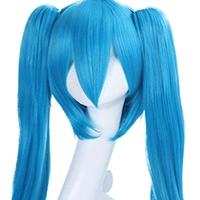 +$20
* STORAGE CASE(With Lock)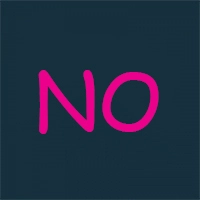 None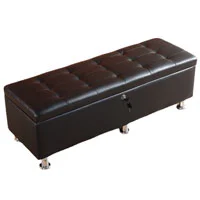 130~149CM
+$759
-+
ADD TO CART Buy Now
share:





FREE
Easy return&returns,100% satisfaction guarantee
Guaranteed Safe Checkout